October 2022

---

Page OneStaff PicksYouth YakBook Groups News

---

Events


---
Peter Geye
October 1, 5:00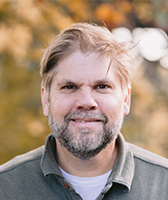 We're thrilled to welcome our friend Peter Geye back to Park Rapids! His latest book, The Ski Jumpers, was released last month. On October 1, we'll be next door at Bella Caffé. Peter will be in conversation with our own Brita, read from The Ski Jumpers, and sign copies of his books. Here's a link to Kerri Miller's recent conversation with Peter on Minnesota Public Radio.
See Sally's review of The Ski Jumpers.
Peter's books include:


---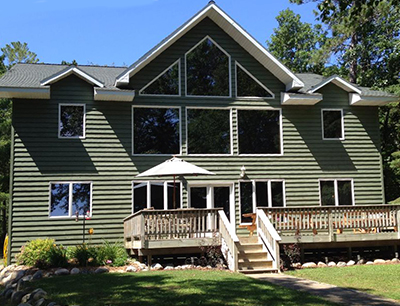 Retreats
Our annual fall retreat is this month—and this year there are two identical retreats! Both retreats are full, but keep in mind that we have two retreats during the year. One is in April, and it's a one-day gathering to discuss two books which we've all read ahead of time. The fall retreat, held in October, is a three-day two-night retreat in a local lodge. We typically discuss three books which we've all read ahead of time. Our retreats are a gift you give yourself—a chance to escape the demands of everyday life to gather with other readers and some great books.
---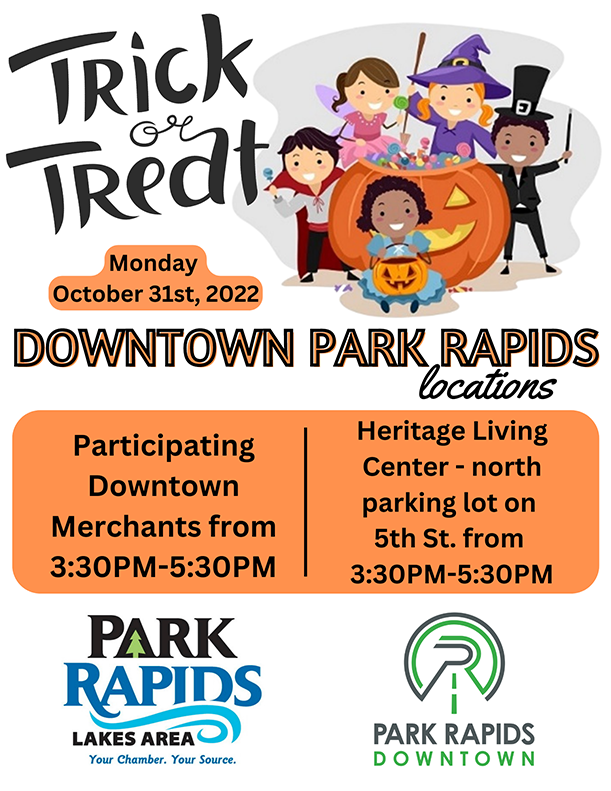 Trick or Treat
October 31, 3:30 to 5:30
Don't forget to check out 3rd Street for goodies!
---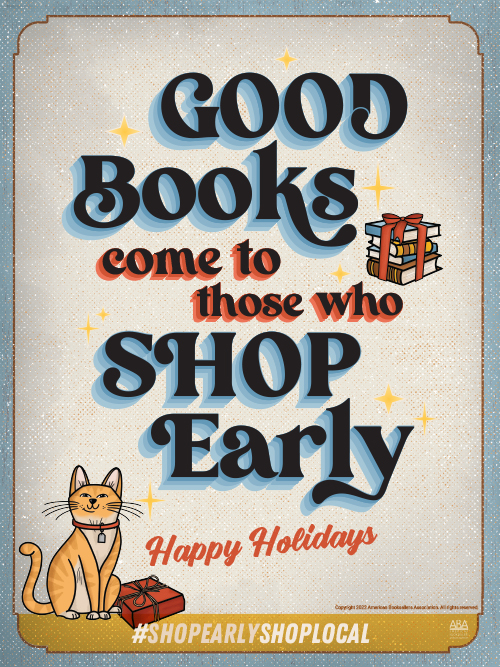 Hey book lovers!

Good books come to those who shop early. Why shop early at your indie bookstore?
The demand for books is high.
Supply shortages are expected.
And, most importantly, indie bookstores need your support.
Whether shopping for a loved one or treating yourself, it's never too early to complete your holiday shopping. From classics to new releases, digital to print books, and everything in between.
Shop local in-store or online early, avoid the hustle and bustle, and relax with a good book (or two) this holiday season.
---
September Bestsellers



Book covers are linked to our online store,
where you'll find a description of each book.




Fox Creek
William Kent Krueger

Code 4
Terry Smith

Good Eggs
Rebecca Hardiman

Lightning Strike
William Kent Krueger

The Ski Jumpers
Peter Geye

Gichigami Hearts
Linda LeGarde Grover

Onigamiising
Linda LeGarde Grover

Iron Lake
William Kent Krueger

Horse
Geraldine Brooks

The Boy, the Mole, the Fox and the Horse
Charlie Mackesy

The Seven Husbands of Evelyn Hugo
Taylor Reid


Wintering
Peter Geye
Where the Crawdads Sing, Delia Owens
Brood
Jackie Polzin
Lillian Boxfish Takes a
Walk, Kathleen Rooney
Bright Precious Thing
Gail Caldwell