Holiday shopping at Beagle and Wolf
We've said it all fall: it's important to shop as early as you can for holiday giving, particularly if you want to order something we don't have in the store. Currently, our deadline for such orders is December 10. We are already hearing stories of shipping delays and want to emphasize again how important it is to shop early.

Here are the ways you can shop with us: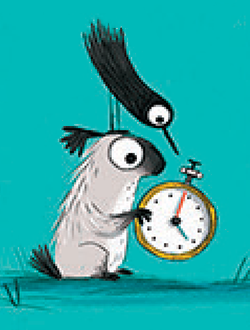 In the store. We are open:
• Monday to Saturday, 9:00 to 5:00
• Sunday, 10:00 to 4:00
• See holiday hours below
If these times don't work for you, contact us for an after-hours appointment.
Call 218-237-2665 or email orders@beagleandwolf.com to place your order. We'll have it ready for you in the store or will ship it.


Order from our online store https://shop.beagleandwolf.com/
Again, you can pick up your purchases in the store or we'll mail them to you.