| | | |
| --- | --- | --- |
| September 2020 | | |
---

Thank you!
We've never had a summer like this year! We've appreciated your support, whether you've ordered online, ventured into the store, or taken time to check on how we're doing. We're grateful that you were willing to participate in our book groups via ZOOM. In a time when many businesses have folded, we're thankful to be surviving. It's all due to you, our wonderful customers, and we thank you!
---

Back to School!
Cascade has been a part of our store for most of her life. We've watched her as a young reader, a book reviewer, an intern and a bookseller. If you were in the store this summer, you most likely had an opportunity to see her bookselling skills. She's heading back to college, but we look forward to having her back after Thanksgiving. Thanks, Cascade!
---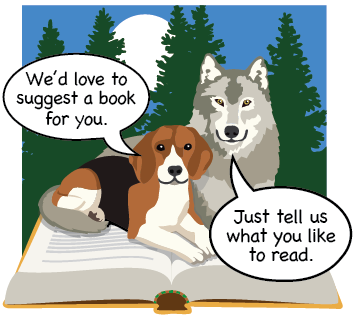 We offer personal shopping!
Reluctant to go out shopping during the pandemic? We have begun doing personal shopping for a number of our customers and would be glad to do so for you! Whether you'd like us to pick out something for you or for a friend or family member, we're glad to work with you. As always, you can order from our online store, and we continue to offer curbside service as well as delivery within Park Rapids. All of these services are free!
---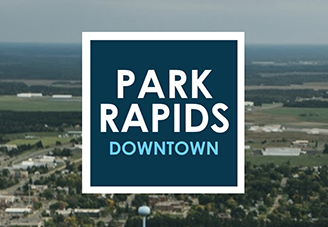 We'll be featured on Facebook this month!

Park Rapids Downtown has a Facebook page which keeps you up-to-date on what's happening downtown. Each month, a different downtown business is featured, and it's our turn in September! Watch for us at facebook.com/parkrapidsdowntown.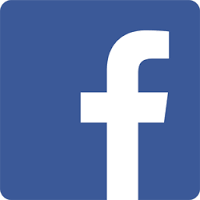 ---

Banned Books Week
September 27 to October 3, 2020
Banned Books Week is an annual event celebrating the freedom to read. It spotlights current and historical attempts to censor books in libraries and schools. It brings together the entire book community—librarians, booksellers, publishers, journalists, teachers, and readers of all types—in shared support of the freedom to seek and to express ideas, even those some consider unorthodox or unpopular.
Come in during Banned Books Week and see our display of banned books. You'll likely be surprised!

---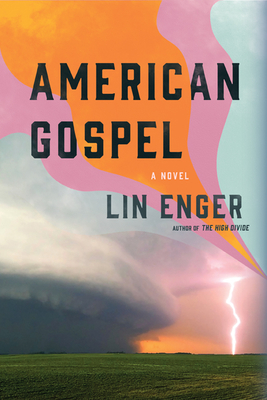 An evening with Lin Enger!
We've missed hosting events during the pandemic! This fall, Lin Enger will be our guest at our first virtual event. Lin's new book, American Gospel, will be out in October, and you'll want to join us to hear all about it. We're still working on the details—watch for an announcement later in the fall.
---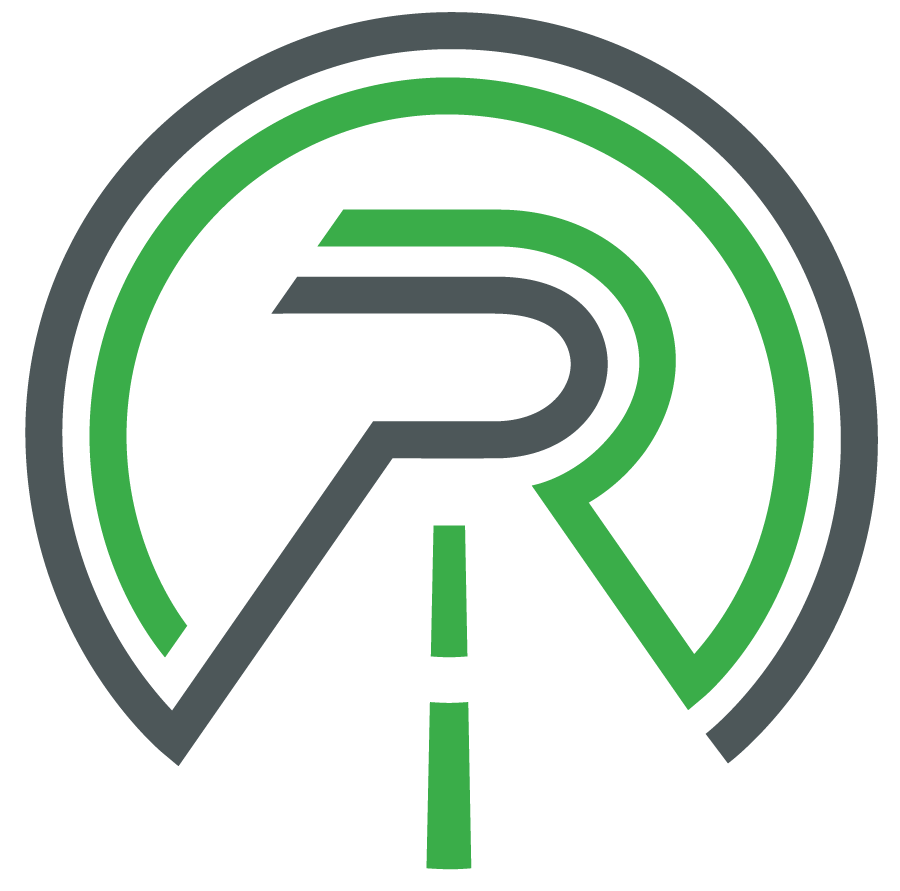 The Web Cam is Working!
Our biggest news may be that the popular downtown web cam is working again! After a summer of frustration, the camera was replaced. Here's the link.
---
August Bestsellers

Book covers are linked to our online store, where you'll find a description of each book.





Strangers and Cousins
Leah Hager Cohen


Northernmost
Peter Geye

Caste: The Origins of Our Discontent
Isabel Wilkerson

The Book Woman of Troublesome Creek
Kim Richardson


Unsheltered
Barbara Kingsolver
White Fragility
Robin DiAngelo
Virgil Wander
Leif Enger
This Tender Land
William Kent Krueger

The Dearly Beloved
Cara Wall

Contrapasso
Nathan Jorgenson
Once Upon a River
Diane Setterfield
I am not your Perfect Mexican Daughter
Erika Sánchez
How to be an Anti-Racist
Ibram X. Kendi
Too Much and Never Enough
Mary Trump
The Lager Queen of Minnesota
J. Ryan Stradal
---
New releases

Fall is the time when the year's big books are released and, despite the pandemic, this year is no exception. Here are a few of the books we'll be receiving this month. (Starred books link to our reviews.)



When We Were Vikings
Andrew David MacDonald

The book came out in paperback on August 24.

*All the Devils are Here
Louise Penny

The latest book in the Chief Inspector Gamache series comes out in hardcover September 1. Sally thinks it's the best book yet in the series!

*The Darkest Evening
Ann Cleeves

The latest book in the Vera Stanhope series will be out in paperback on September 8.

*Red at the Bone
Jacqueline Woodson


The paperback will be out September 1.

*Testaments
Margaret Atwood

Yes! The sequel to Handmaid's Tale is coming out in paperback on September 1!

How to Fly (In Ten Thousand Easy Lessons)
Barbara Kingsolver.

This hardcover book of poetry will be released on September 21.

Transcendent Kingdom
Yaa Gyasi

The newest book by the author of The Homecoming will be out in hardcover on September 1.




Dog Man:
Grime and Punishment
Dave Pilkey

This middle grade graphic novel is the latest in the series and is coming out on September 1.




Strange Birds:
A Field Guide to Ruffling Feathers
Celia C. Pérez

This young adult novel, is coming out September 1.




---




Libro.fm

Learn more about Libro.fm, our partner in offering you digital audio books.