December 2020
---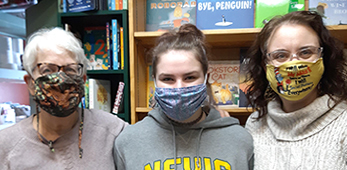 Our family sends Season's Greetings to you and yours!

In this strange and stressful year, we've appreciated your business and enjoyed your friendship more than ever! Thanks to you, Beagle and Wolf is surviving. Here's to another year of sharing books, conversation, and laughter. And we hope that we can see you face to face, without masks, sometime in the coming year!
---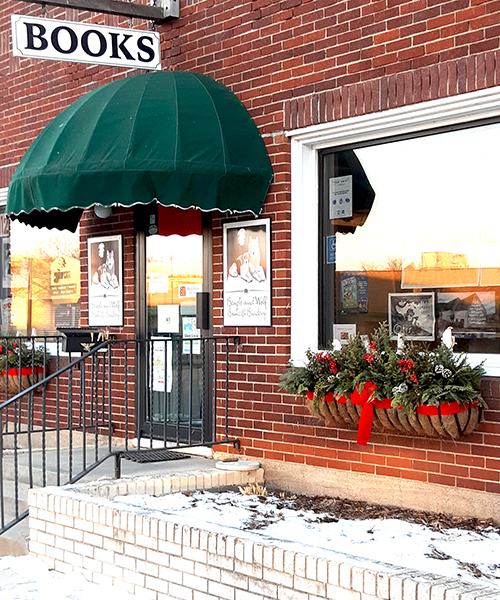 Holiday shopping at Beagle and Wolf
We've said it all fall: it's important to shop as early as you can for holiday giving, particularly if you want to order something we don't have in the store. Currently, our deadline for such orders is December 15. However, we are already hearing stories of shipping delays and want to emphasize again how important it is to shop early.

Here are the ways you can shop with us:

In the store. We are open:
Monday to Saturday, 9:00 to 5:00
Sunday, 10:00 to 4:00
If these times don't work for you, contact us for an after-hours appointment.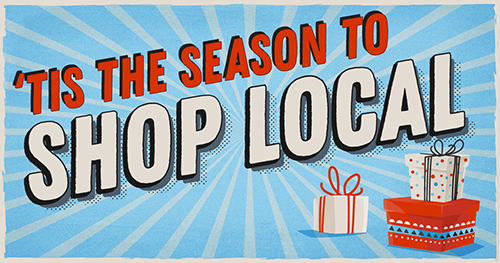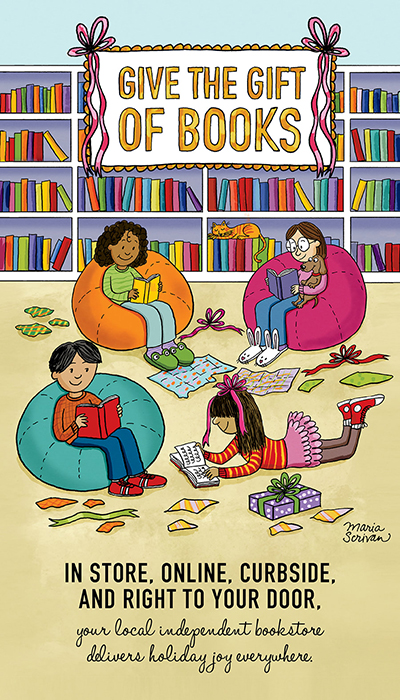 Call 218-237-2665 or email orders@beagleandwolf.com to place your order. We'll have it ready for you in the store or will ship it.

Order from our online store beagleandwolf.indielite.org

Order online from our holiday catalog

Personal shopping. Give us an idea of what you'd like and we'll make selections for you. They are fully returnable if we don't get it quite right—but we have a great track record.

Subscription service. We'll select and ship to you or the person of your choice on the schedule you determine.

Purchase digital audio books for yourself or for giving at libro.fm/beagleandwolf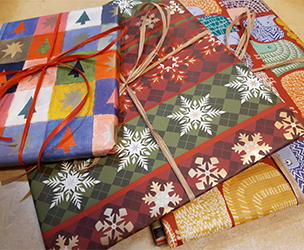 Purchase ebooks at kobo.com
(Note that Kobo insists on calling us Sister Wolf on the site—it's us, though.)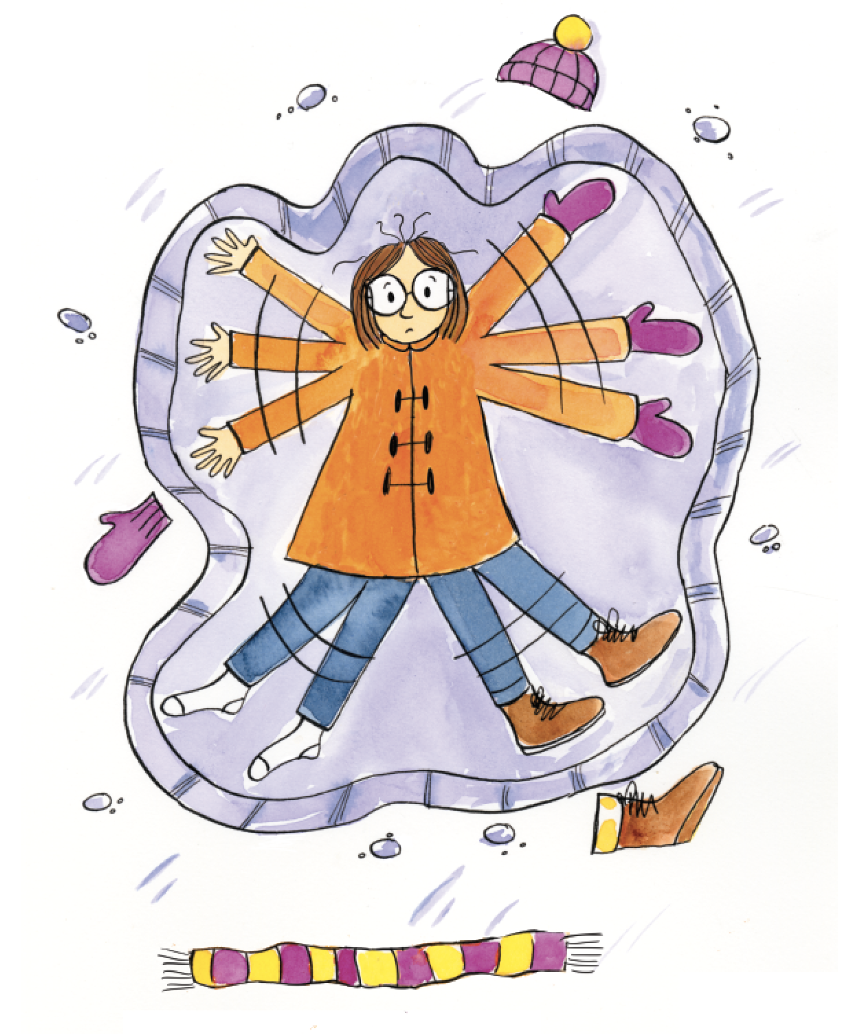 If you have any trouble ordering online, call and we'll walk you through the process.

In addition, we offer curbside service and we deliver within town. Call 218-237-2665 or email Jen@beagleandwolf.com to make arrangements.





However you shop, we offer complimentary gift wrapping and a free book with each purchase.
---

Here are two upcoming events which we're not sponsoring, but they may be of interest to you:


---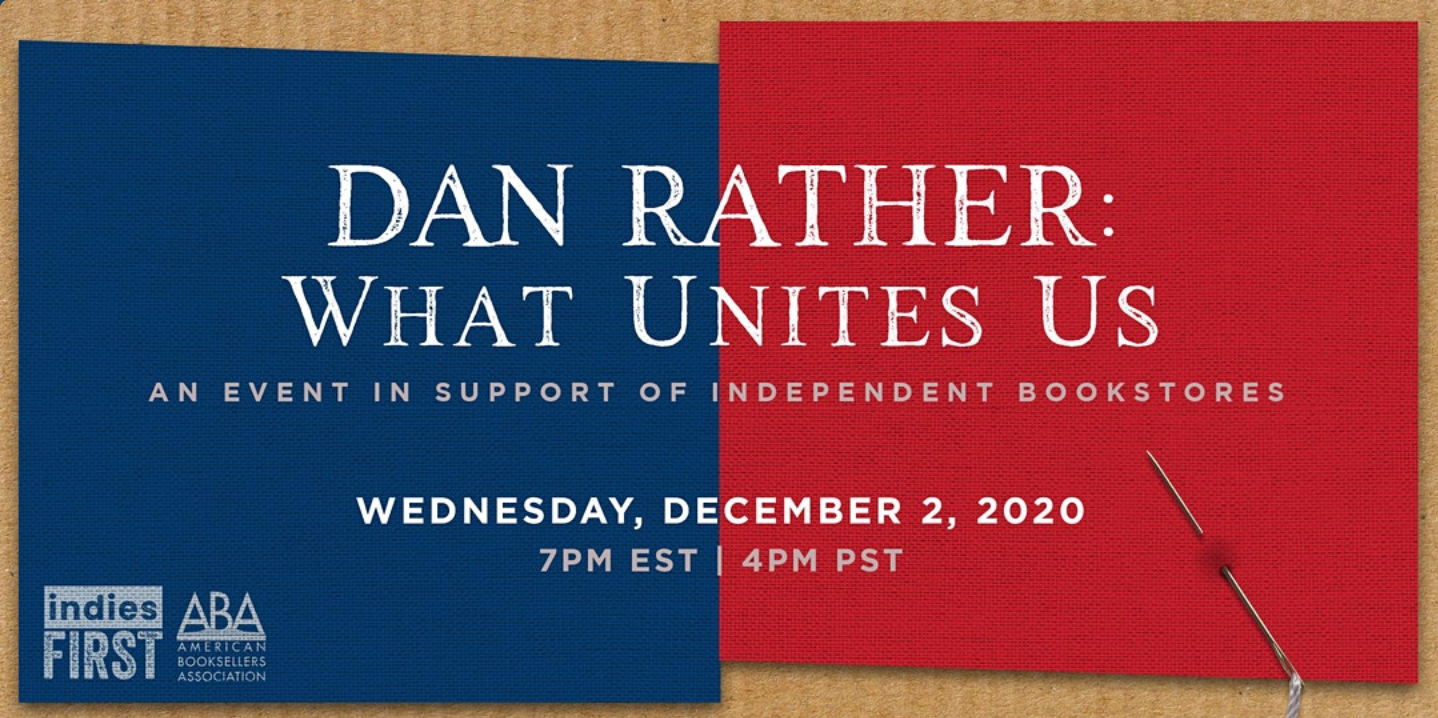 Dan Rather virtual event
December 2, 6:00 to 7:00 pm

Join Dan Rather for a discussion on his book What Unites Us: Reflections on Patriotism.

"In my many travels over the years, I have often sought out independent bookstores because you can learn a lot about a place from its bookstores," Rather said. "These are often idiosyncratic and surprising places, the kinds of uniquely local institutions that tie communities together."
With a storied career that has spanned more than six decades, Rather has earned his place as one of the world's best-known journalists. In his latest book, Rather reflects on patriotism and what brings Americans together at this critical moment in our national identity. He looks to the book's title not as a question, but as a plan of action, a path forward for the country.
Register for this free American Booksellers Association event.


---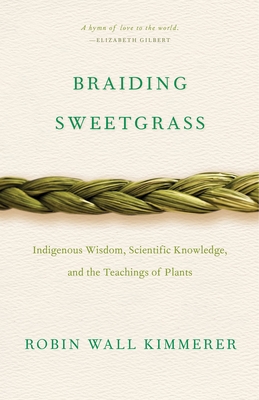 Robin Kimmerer virtual event
December 4, noon to 1:00
The Minneapolis Institute of Art is sponsoring a free virtual event with Robin Kimmerer, the author of Braiding Sweetgrass.

Drawing on both indigenous and scientific knowledge, botanist Robin Wall Kimmerer, author of "Braiding Sweetgrass: Indigenous Wisdom, Scientific Knowledge and the Teaching of Plants," talks about the importance of cultivating a reciprocal relationship with the environment, and how understanding our connection to the land helps us connect more deeply with one another.

To attend, click here to reserve online and receive an email with the Zoom link for the program. If you have never used Zoom before, you will be prompted to download the Zoom app or join from your browser. Zoom works best on the Google Chrome browser. If you have any trouble, contact visit@artsmia.org
---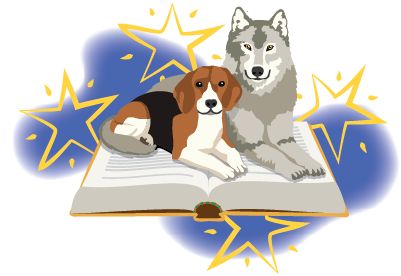 Night-In goes Virtual!

We may be in the midst of a pandemic, but our popular event for readers will still happen! It will be virtual on Saturday, January 16, 7:00 to 8:00 pm. (No Sunday session this year.)
Jen and Sally will share books they think are particularly suited to book groups or for individual reading. No refreshments in the store this year, darn it! We will offer 10% off every title January 16 to 24.

Save the date! Registration information will be in the next newsletter
---
November Bestsellers

Book covers are linked to our online store, where you'll find a description of each book.





A Promised Land
Barack Obama


The Things Trees Know
Doug Wood

Intimations: Six Essays
Zadie Smith

Cozy
Jan Brett


American Gospel
Lin Enger

The Land
Thomas Maltman

Punching the Air
Zoboi and Salaam

This Tender Land
William Kent Krueger

Shuggie Bain
Douglas Stuart

Braiding Sweetgrass
Robin Kimmerer
The Return
Nicholas Sparks
My Own Words
Ruth Bader Ginsburg
Caste
Isabel Wilkerson
Earth Keeper Reflections
on the American Land
N. Scott Momaday
Keep Moving: Notes on Loss, Creativity, and Change
Maggie Smith
---