---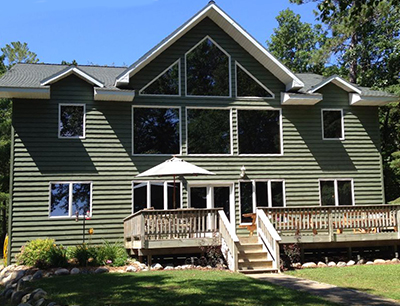 Save the date for our fall retreat!
Our annual fall retreat will be October 26 to 28, at Our Lake Lodge, a comfortable and stunning lodge just north of the store.
Our theme is "What is Family? Before the event, we'll each read Stray City and The End of the Wild. We'll announce the title of the third book soon. (And when we do, we'll open registration.) If you buy the books, we expect you to buy them from us.
Cost of the retreat will be $200 for a shared room; $250 for a single room. Registration is limited.